Need an expert ? you are more than welcomed to leave your contact info and we will be in touch shortly !
We Help You Start from Ideas in 4 Steps
Submit your inquiry about what you need. Customer support will email you within a few hours to assign you an experienced Sales to assist you with your project.
Your customer representative will send you a quotation in less than two business days. You can then reserve the product and provide your samples for targeted testing.
Confirm with your representative for all product details before production. Your representative coordinates, follows up, and ensure production correctly.
We arrange to send bulk samples, quality inspection, booking space, installation guidelines, and sea/air shipping to any address of your country.
Submit Your Weed Control Fabric Request
Before starting using our service, please fill in the following form, to tell us which type weed control fabric you want to import from China.
Once we get the detailed information for the detail sizes per roll & quantity requests, your assigned customer representative will contact you shortly. He or she will support you from planning to shipping.
If need other help, please email to info@tuohuaplastic.com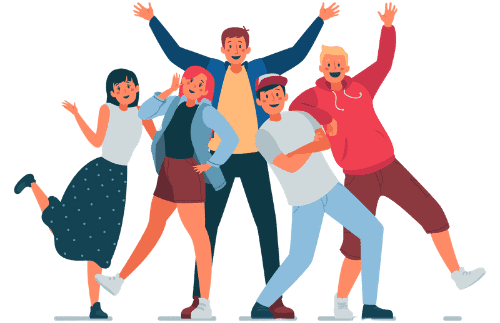 VISIT OUR FACTORY IN CHINA
We would be more than happy to meet you,  learn all about your business, and show all our incredible solutions & ideas
I purchased weed barrier fabric from Tuohua so many times, it is very fast shipping, good and accurate product, got them fast and as usual very good condition, all work great, all is great and love these goods. Obviously this is a five star of quality suppliers, we will certainly buy again Tuohua products, and I wish you the business is thriving!
We are Italy professional pp ground cover manufacturer. Few days ago I did an accelerated aging test on plant where I mounted your nettings. The test was very positive and products had worked very well. It is very happy to find Tuohua company, they give us a very good reputation in our place, and let our customers to enjoy the cheap price with very high quality.
My name is Ms. Svetlana Gogu from Chilean Company. My company mainly operates on Weed Control Covers. Tuohua with good quality, fine workmanship and timely reply, and important, cooperate with the Tuohua without trouble, the sales person always can understand my emails meaning. This feeling makes me good, and comfortable. Thanks.
We received all set of documents a few minutes ago, everything is going smoothly here and hopeful we can have the goods soon at our warehouse. Your service is fantastic as I just place the order on January and the goods arrived so quickly, and you have fixed everything for me! I like buying from Chinese company like yours.