Weed mat can be well used in plant landscape field
Weed Mat/Woven Weed Fabric can be well used in Plants,Vegetables,Horticulture, Stones and Trees etc.
When the grass grows, we put the weeding mat on it and weeds will wither in a few days because without photosynthesis.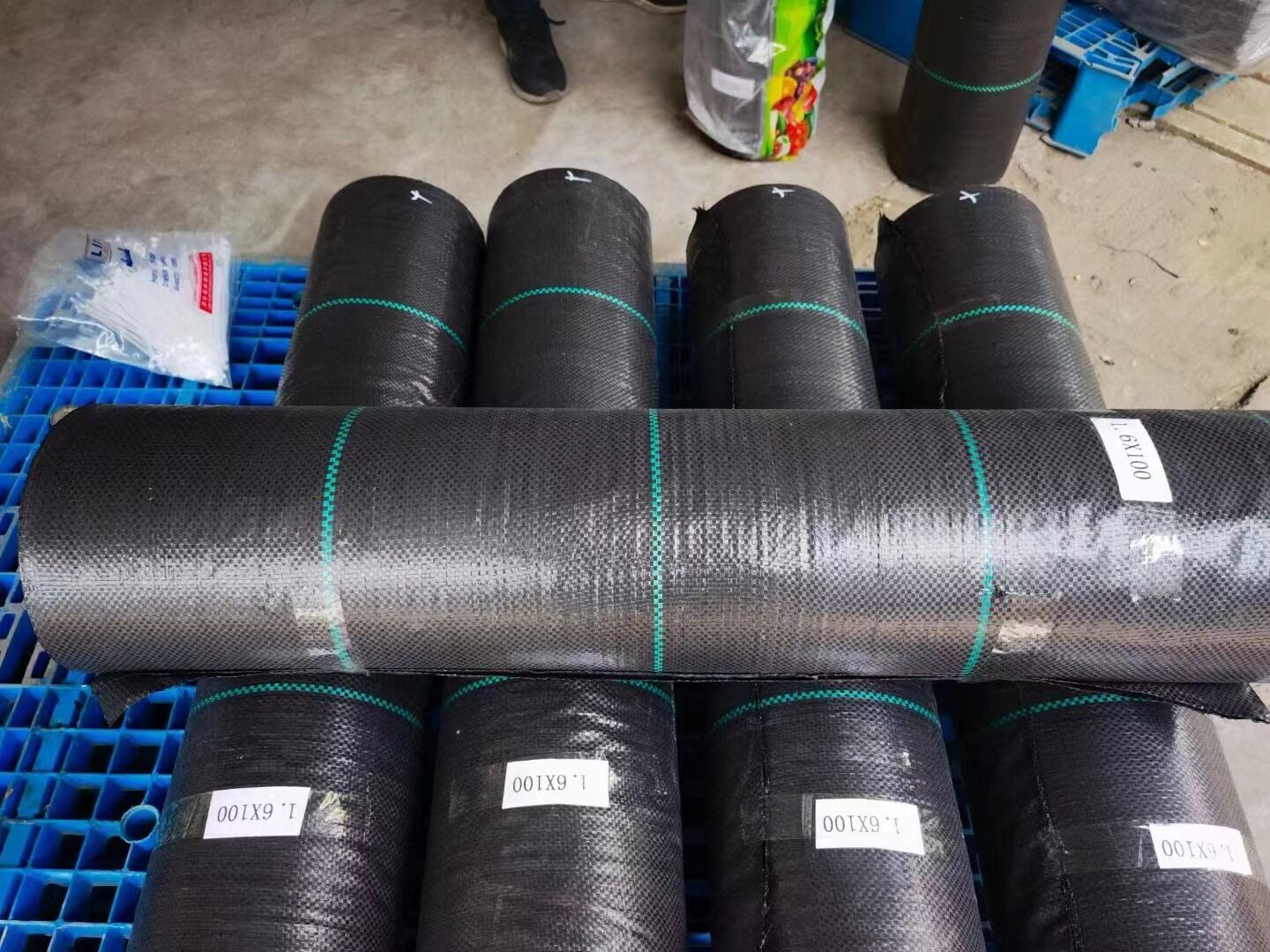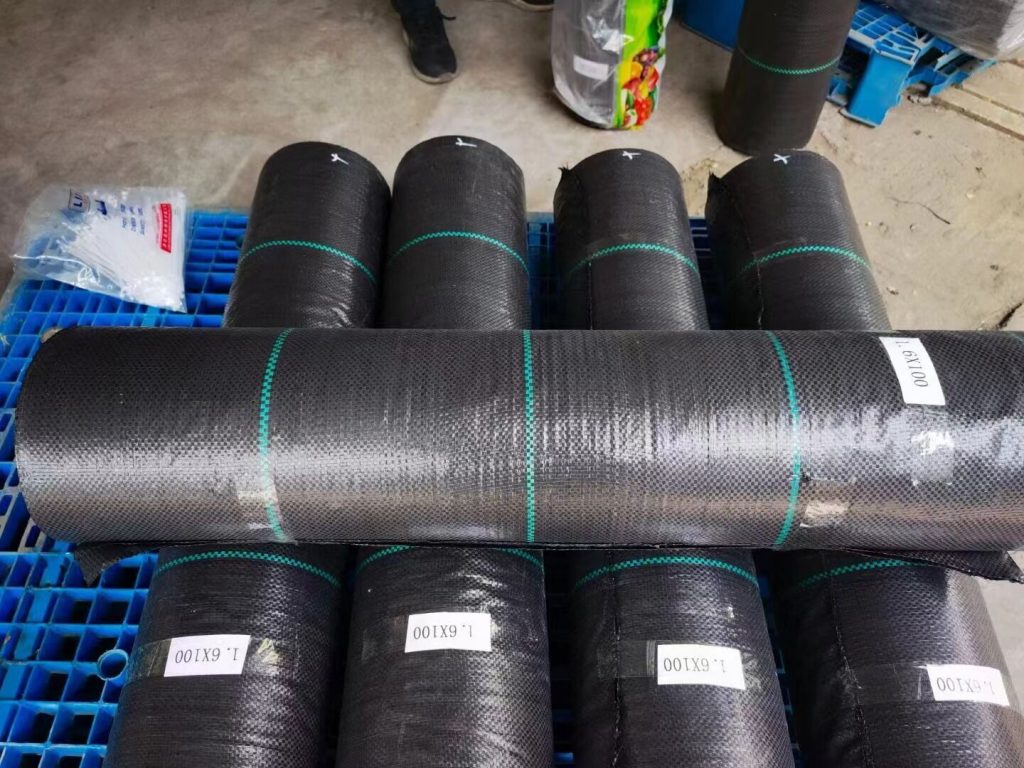 Weed control mat is a vertical and horizontal weaving technology, so it does not affect normal watering and fertilization!
Rain can also seep through, and breathable seepage can ensure the good growth of fruit trees and vegetation !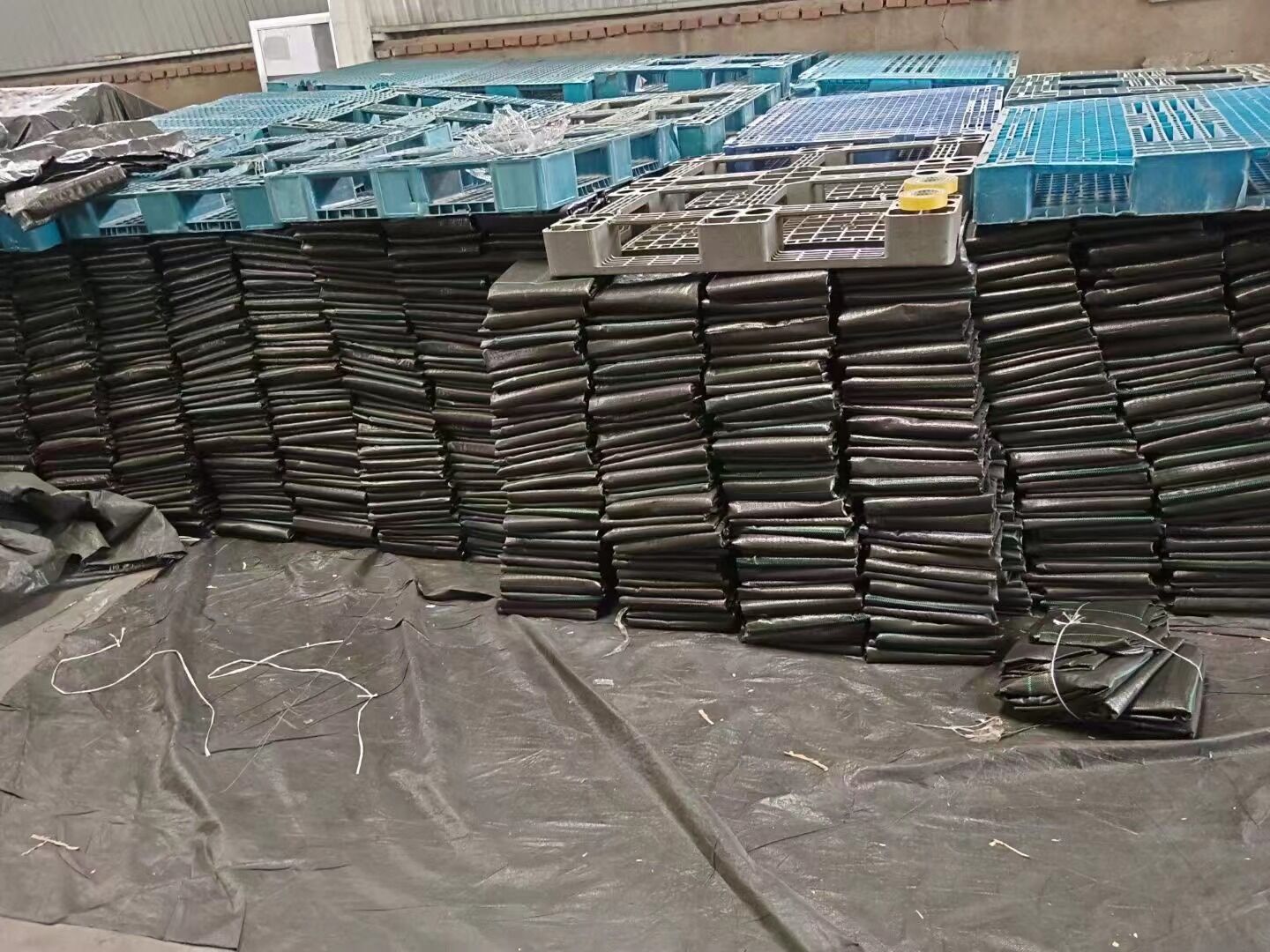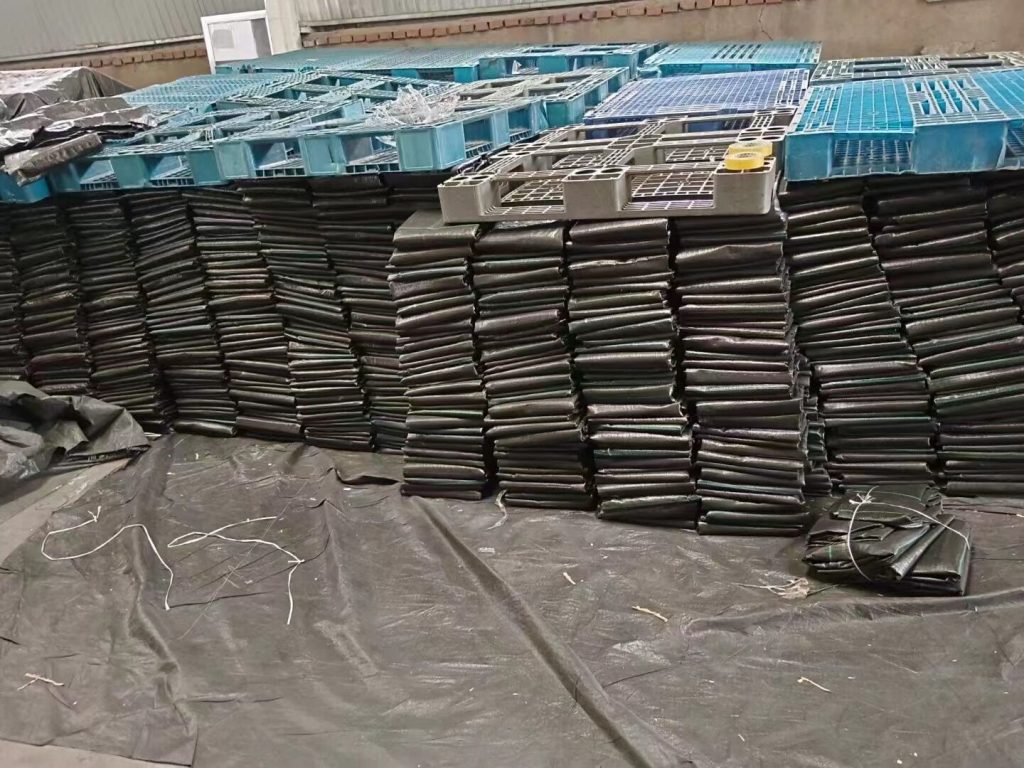 And Woven Landscape Fabric more used in spring and summer. Now it is best time to purchase and storage them.
Because considering production&shipping date is necessary.
Our workshop can customized various type,sizes and colors.
Weed barrier fabric delivery
Welcome to your any new inquiry !
Weeding cloth is a powerful landscape material, landscape cloth. It can be used to help us maintain the state of the landscape and thrive. We are a professional landscape fabric manufacturer, able to provide wholesalers and retailers with the most competitive products. Only good products can generate profits, and bad products can only generate after-sales.
If you are interested in our products, you are welcome to consult.